Wild Tongues reclaims power by highlighting the experiences of survivors of partner abuse and/or oppression with poetry, music, photographs, art, and choreography. In June 2017, we asked survivors to submit their art and share their experience among a community full of support, and they have shown up every year since.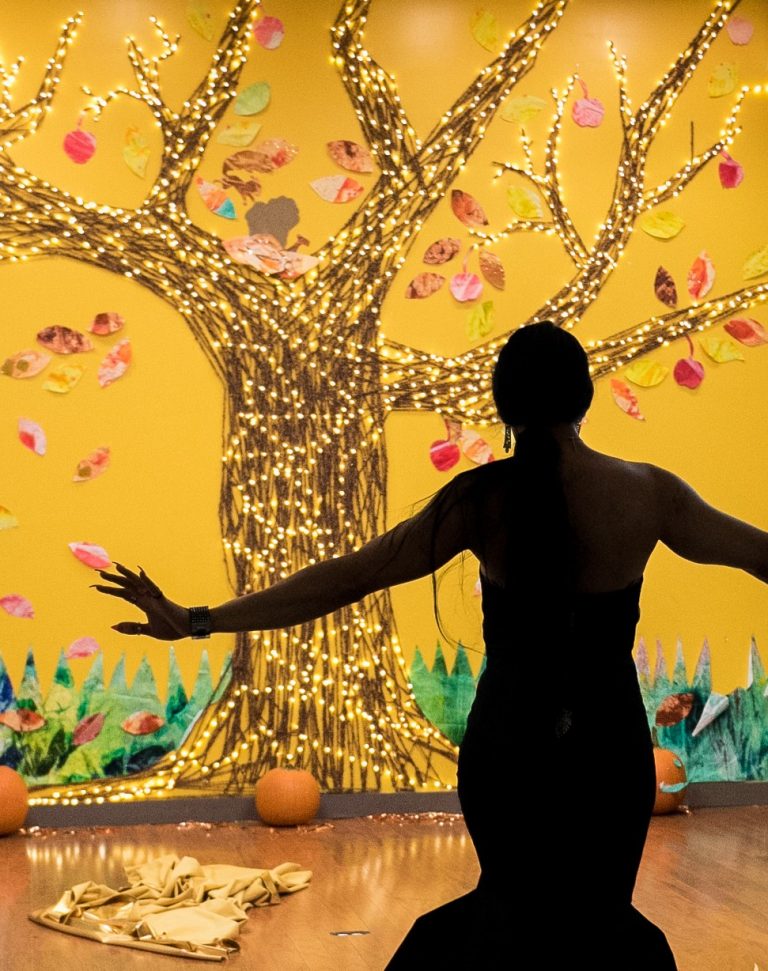 You're invited!
Thursday, March 4, 2021 at 7:30pm
Streaming on Facebook Live, YouTube Live, & on Twitch via @theservenetwork
A night for LGBQ/T survivors of partner abuse and oppression to reclaim their power and heal through performance and art.
Event Photos
2020 - Wild Tongues: Voices Liberated
2019 - Wild Tongues: Language of Rebellion
2017 - Wild Tongues: Stories for Ourselves
Surviving with Wild Tongues
Filmed by local videographer, Jennifer Recinos, and starring movement artist, Fabiola Torralba, Surviving with Wild Tongues is a short film that centers the lives and experiences of queer, transgender, black, indigenous, working class and/or people of color who are survivors of partner abuse (domestic violence). The film features the voices of six anonymous survivors, and was launched on April 5, 2018 by executive producer and director, Genevieve Diaz y Rodriguez.