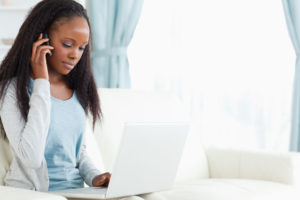 The Network/La Red's direct services are free and confidential. If you or someone you know needs support, please call our 24-hour hotline: 800-832-1901
The Network/La Red does not discriminate on the basis of race, color, religion, sex (including pregnancy and gender identity), national origin, political affiliation, sexual orientation, marital status, disability, genetic information, age, membership in an employee organization, retaliation, parental status, military service, or other non-merit factor.
If you are a member of the media and want to collaborate with TNLR, please contact oeodirector [at] tnlr [dot] org or contact us at:
Office: 617-695-0877 • Fax: 617-423-5651 • Mailing Address: PO Box 6011, Boston, MA 02114
Provide feedback about our website!
For more information about our organization, or to join our email list serve, please fill out the form below.