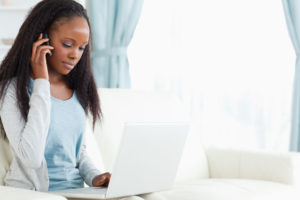 The Network/La Red's direct services are free and confidential. If you or someone you know needs support, please call our 24-hour hotline:
Voice: 617-742-4911 • Toll Free: 800-832-1901
If you are a member of the media and want to collaborate with TNLR, please contact ed.oeo [at] tnlr [dot] org or contact us at:
Office: 617-695-0877 • Fax: 617-423-5651 • Mailing Address: PO Box 6011, Boston, MA 02114
Provide feedback about our website!
For more information about our organization, or to join our email list serve, please fill out the form below.